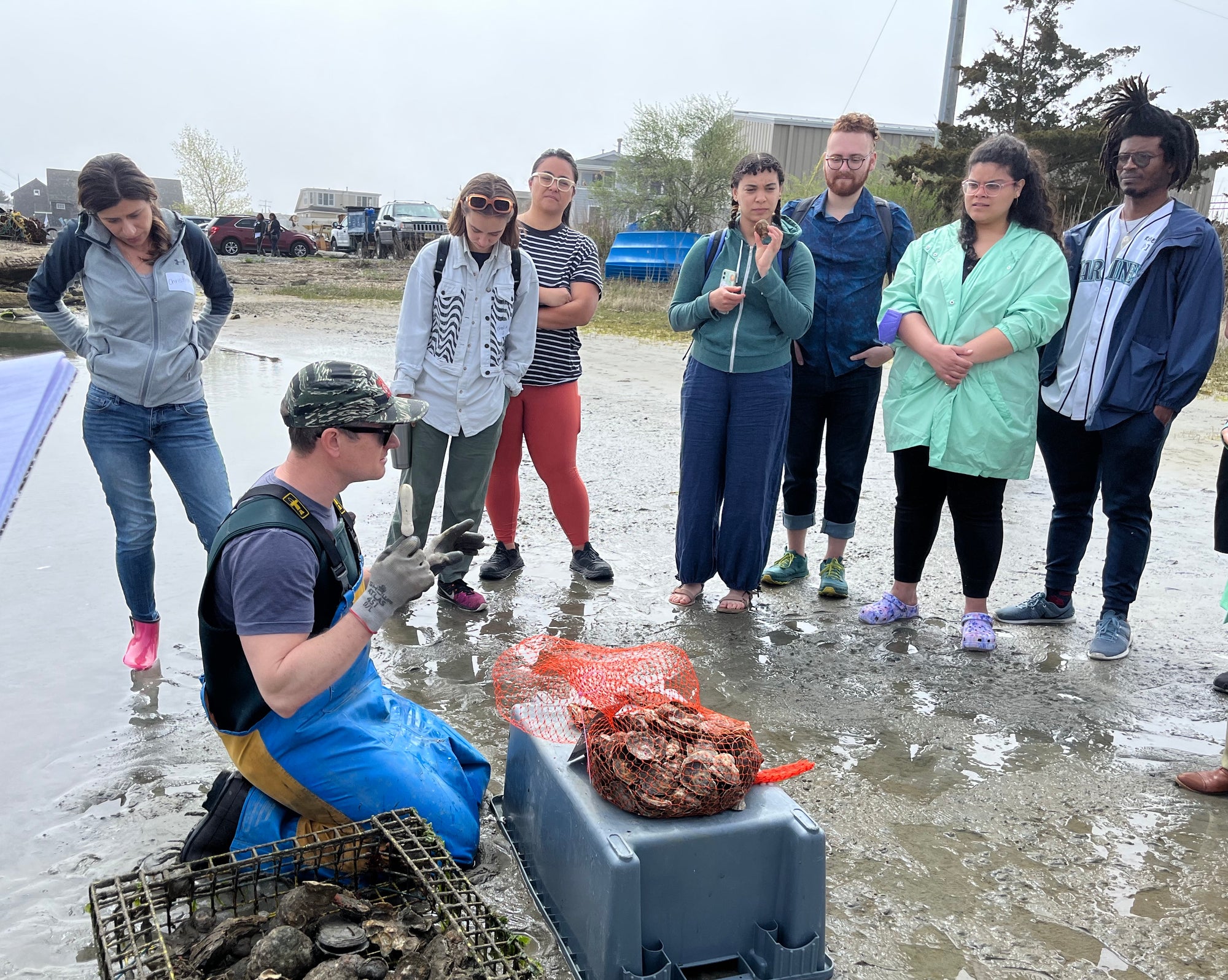 Fishadelphia x Jetty Rock Barnegat Light dock trip 2023
For our first dock trip after three years, in collaboration with the Jetty Rock Foundation, we went to Barnegat Light, NJ.
We toured the Viking Village fishing dock, visited with the Barnegat Oyster Collective, and enjoyed a fresh seafood box lunch at Barnegat Lighthouse State Park!
Watch the recap video made by our intern Uma here; or check out this photo album.